Custom Cabinet Maker: In the modern world, traditionally made cabinets are reduced in quantity, but their need can never be replaced. This is the reason why custom-made cabinets are in trend nowadays because then everyone can have a cabinet that is suited to their own needs.
An area is not usually short of cabinet makers, and most of them can easily be found online. But what is the importance of custom cabinetry?
Importance of custom-made cabinets
There are various benefits of a custom-made cabinet, from the judicious use of space inside-out to all the different availability.
The primary fact is that custom cabinetry would give you a whole range of variety. Gives you endless options for different types of wood used, different finishings, styles, and hardware. Custom cabinets can be made spacious as per your requirements of size and shape with many shelves and drawers.
One more point to note if you are a fan of elegancy is that the "craftsmanship" included in the work will win your heart over. This would turn a piece of normal wooden furniture into a work of art, rightfully so.
There can be endless amounts of modifications when it comes to custom cabinetry. Everything you want it to possess can be added right in without second thoughts because it is being built according to your own needs and wants.
Since all of our lives are adapting to the fast-paced world, you may not want to search for your stuff when you need it the most. To counter this, custom cabinetry by skilled cabinet makers will come in handy.
Importance of a skilled cabinet maker
No matter the occupation, one should always pick carefully when it's about designing and crafting furniture. There is not just one point to explain the importance of good cabinet makers.
A skilled cabinet maker would be qualified enough for you to give your mind some rest and carefully invest. Their specialized knowledge about designing, placing, and building will prove itself.
You can select the materials and designs of your choice to be fitted at any place in your house space.
Even if you find the rightly fitted cabinet for your place, the main issue is to install it. But with a custom-made cabinet, you wouldn't have to worry about that as the cabinet makers will make sure it installs perfectly in the required space.
Choosing a good custom cabinet maker
Choosing a good cabinet maker is indeed very important, but what things one should consider could be a bit of a challenge.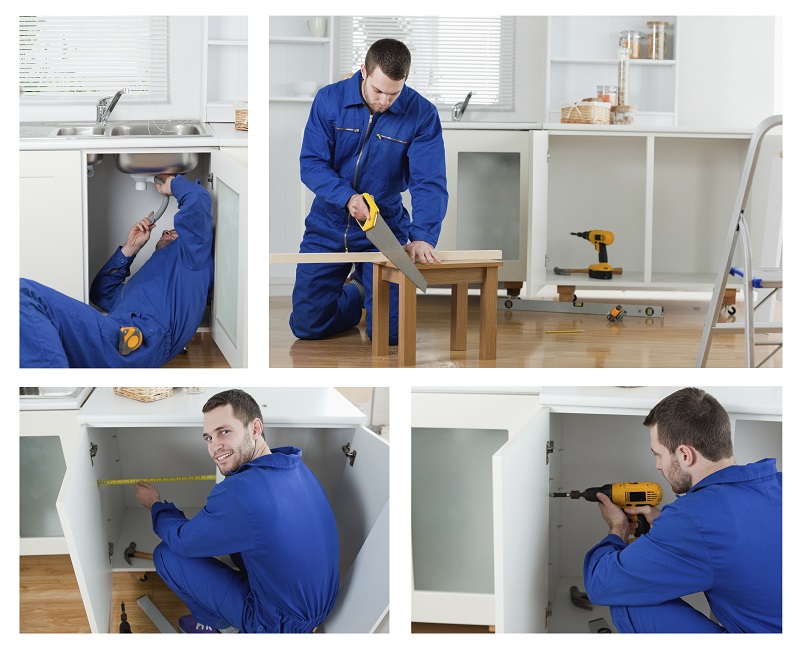 The first point to consider is whether you are comfortable giving your project to that specific cabinet maker. This means if you are satisfied with their portfolio and reviews, you may go ahead and ask them about the project you wish them to build for you.
Take notes as to how passionate they are regarding the work. If they seem very much into it, then you are giving your work in safe hands as they will treat the project as their own.
They shouldn't be pushing you into buying their services right as you start talking about the project. This can further complicate things when they get working as they might manipulate the deal according to their ways. .
If they are very transparent with their costing system, then it is a good thing. Good cabinet makers will let you know why material or production costs are high. .
To sum it up
Choosing a good cabinet maker mainly depends upon their skills, profile of work, professionalism, and also whether they suit your needs and seem interested enough to you.